Warning
: Undefined variable $id in
/home/dmsawyer/public_html/wp-content/plugins/fCr plugin/fCr plugin.php
on line
37
Warning
: Undefined variable $id in
/home/dmsawyer/public_html/wp-content/plugins/fCr plugin/fCr plugin.php
on line
37
Warning
: Undefined variable $id in
/home/dmsawyer/public_html/wp-content/plugins/fCr plugin/fCr plugin.php
on line
37
Warning
: Undefined variable $id in
/home/dmsawyer/public_html/wp-content/plugins/fCr plugin/fCr plugin.php
on line
37
Warning
: Undefined variable $id in
/home/dmsawyer/public_html/wp-content/plugins/fCr plugin/fCr plugin.php
on line
37
Warning
: Undefined variable $id in
/home/dmsawyer/public_html/wp-content/plugins/fCr plugin/fCr plugin.php
on line
37
Warning
: Undefined variable $id in
/home/dmsawyer/public_html/wp-content/plugins/fCr plugin/fCr plugin.php
on line
37
Warning
: Undefined variable $id in
/home/dmsawyer/public_html/wp-content/plugins/fCr plugin/fCr plugin.php
on line
37
Warning
: Undefined variable $id in
/home/dmsawyer/public_html/wp-content/plugins/fCr plugin/fCr plugin.php
on line
37
You can also search by
new free Christian devotion content
, or find
the best classic devotions
and
the best modern devotions
.
With our lives seeming to be so full of activities and so time pressured, daily devotions are a good way to regularly stop and focus on God. Whether you are looking for a classic such as Oswald Chamber's devotion or prefer to have modern devotions, you should be able to find what you are after on this page.
Devotions are available in wide variety of formats including RSS, email and podcast, some you can even subscribe to and get a free copy delivered to your door!
Classic free Christian devotions
My Utmost for His Highest
Based on Oswald Chambers' teachings, this is certainly one of the best daily devotional books ever written. It can be accessed in several formats
Morning & Evening + 'Faith' Checkbook (Charles Spurgeon)
A classic Christian devotion. Rich and thought provoking, and available in almost any format.
Streams in the Desert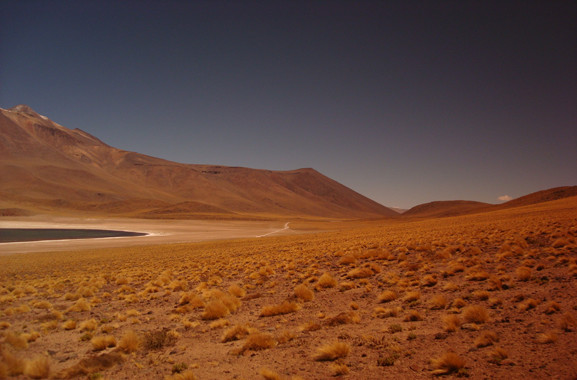 L.B. Cowman's daily devotion is a rich collection of writings from many Christian authors.
Modern free Christian devotions
The Word for Today
This is a great daily devotional which is available on the internet or through the post (not in all countries). It can be challenging and tends to be very applicable to every day life.
Purpose Driven Life devotional
well rounded variety of (almost!) daily devotions to help in all areas of your life.
Teen daily devotion ministry
A great devotion written specifically for teenagers.
Our Daily Bread
A high quality devotional let down by limited forms of availability (although there is a free printed version in USA and Canada)
The Upper Room
Another good devotion, with the focus on prayer and applying the word.
All about God
This devotion focuses on pray and growing closer to Jesus